Understanding Google My Business & Local Search
Google SAB Update: Service Area Now Displaying in Knowledge Panel
I don't search on service area businesses very often. But doing client work today I did and I noticed that for the first time that service areas are prominently displayed in the local branded knowledge panel.
I have no idea when this was implemented but it indicates that Google has increasing trust in the data if they are surfacing it to the front page. Historically this information was buried in Maps and rarely seen by searchers.
How long has the service area been displaying in the panel results? Is this part of the recent updates to the local displays?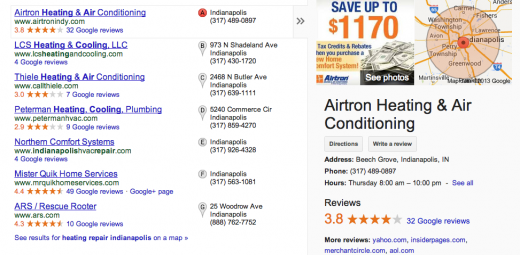 It also points out that you really need to pay attention to your settings. Otherwise this might occur: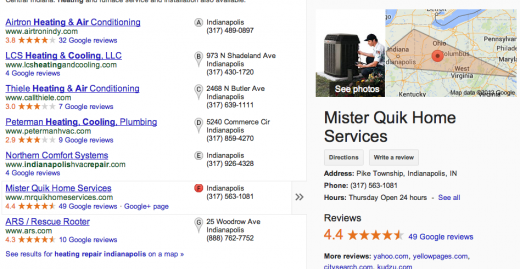 Although when someone screws up their SAB settings it now seems to impact the overarching map as well: