Understanding Google My Business & Local Search
GatherUp Introduces a new website tool – the Conversion Pop-Up
When I helped start GatherUp (previously GetFiveStars), I did so with the idea that local businesses, small and big, deserved world class tools that helped them navigate and benefit from the world of reviews. And I also wanted to be sure that the agencies that helped them could leverage the more advanced features of these tools to help them on that journey.
It has been an exciting as I saw consulting ideas that I struggled to implement for 10s of businesses become a reality for tens of thousands of business locations. As part of that we, at GatherUp, always believed that if we could help local business develop the ability of listening to their customers that they would have achieved a certain "super power" towards becoming the great business that they wanted to be.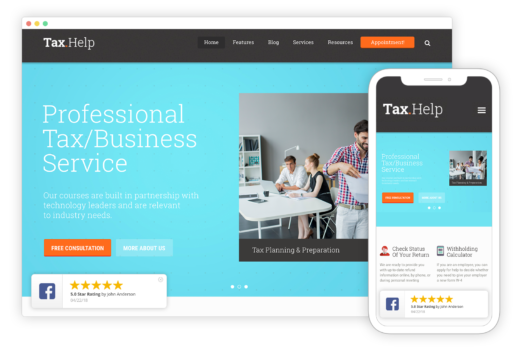 Very early on we also recognized that these same businesses could use the reviews that they were gathering to share with potential new customers visiting their website or finding them on Google by embedding their own reviews directly onto their website. This helped with social proof, and improved their their seo. It dramatically simplified review schema for them and provided on-going source of fresh content for their website. This feature has gone through several cool revisions with a few more to come. Our Review Widgets  have worked well for businesses with one location or thousands as they communicated their strengths to the world.
Today GatherUp is releasing a new feature, the Conversion Pop-Up, that takes the idea of leveraging your reviews for marketing your business  one step further. The Pop-Up helps businesses share that greatness with the world more easily via a small pop up that can appear on the pages of their website, making hard earned reviews readily apparent as it rotates through them.
This new tool can be easily configured to show on one or many pages, link to a specific page and show first and third party review content. All with a small javascript snippet that works across almost every website type and host.
You can read more about the feature on our blog, watch it at the bottom of this screen or just ping me (mike@getfivestars.com) and I will be glad to show it to you.
You can see it in action on the following sites:
Barbara Oliver Jewelry
The Flooring Gallery (white label)