Understanding Google My Business & Local Search
Local Franchise Opportunity with a Chance to Enter the Google Local Spam Hall of Shame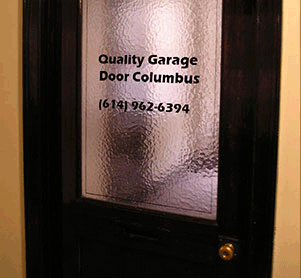 Don't let cost prohibit you from owning a franchise. Incredible fast paced opportunity1 for expansion. Find unlimited potential in new(ish) and fast growing lead generation space. Very low initial costs.
Three years of Photoshop skills, understanding of call center technologies and a straight face required. Photo geo-tagging and familiarity with competitive local exchange carriers a plus.
You can have an office like this in every city in your protected territory. Other Office styles are available!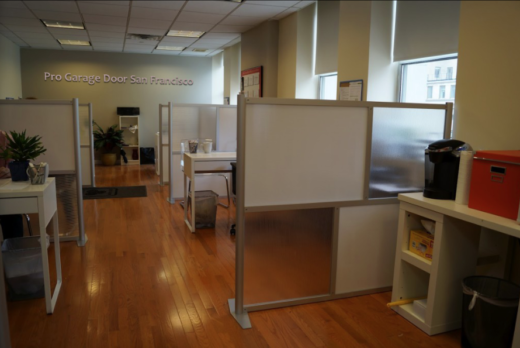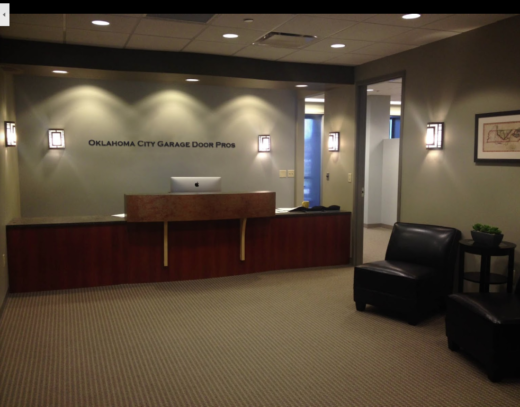 See what some of our other franchises have accomplished in major US cities. Sign up soon, cities are going fast.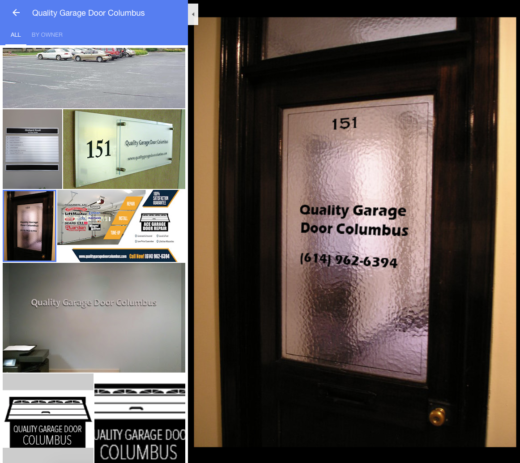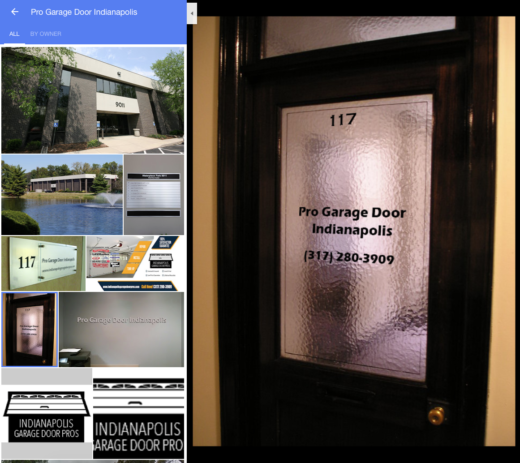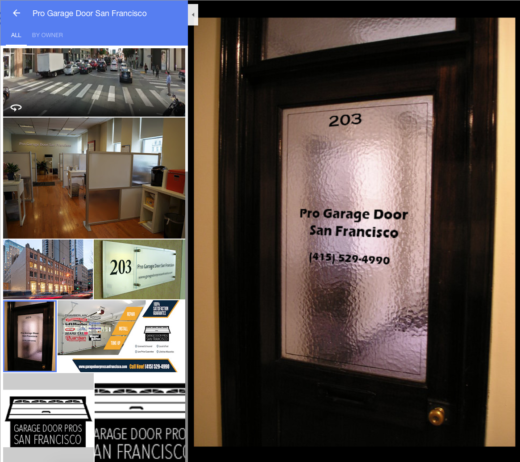 1- Hat tip to Tom Waddington for making me aware of this incredible opportunity.