Understanding Google My Business & Local Search
Pokemon Go – A Glimpse into the Future of Local Marketing
The wild uptake of Pokemon Go over the weekend demonstrates in a show not tell way the power of these sorts of virtual segmented detached alienated "augmented"* reality experiences to create real world buzz and traffic.
If you are not familiar with it (hard to believe that it was actually competing for news cycles), it is essentially a version of Pokemon layered over Google Maps that takes place in the real world by allowing you to capture Pokemon, level up etc by throwing a ball at a Pokemon figure that has been over layed on the real world in front of you on your mobile screen ….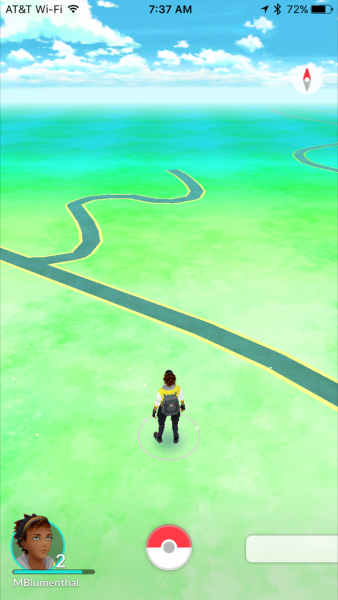 Google (actually John Hanke's Niantic Labs) is collecting a ream of local geo data, Pokemon, with its stock at a long time high, is collecting money with in app purchases and you (or hopefully your customers) are collecting virtual Pokemon in proximity of your business. Near perfect symmetry that portends the coming age of virtual gamefication of life in a (dystopic?) consumer world.
Obviously if armed robbers can use the mobile game to lure players into a trap you should be able to use it to Lure More Customers To Your Local Business.
OK so its weird, its social, it takes place in a nether world between the screen and reality and it might be hard to get the attention of someone whose eyes are glued to their screen but it is worth thinking about, perhaps jumping on the bandwagon and at least being Pokemon friendly if not Pokemon alluring.
And thinking about how and how soon Google will figure out a way to insert local AdWords units into the game play.
I am curious if anyone has actually tried it in their business? Or if you have ideas on how you might use it in your business? Please let me know.
*Augmented? Augmented my ass. What marketing double speak for being engaged in something other than reality. A brilliant term for an experience that is anything but "augmented".