Understanding Google My Business & Local Search
Google Implements Direct Knowledge Panel Editing on Desktop and Mobile
Google has confirmed that they are now allowing a business to directly edit their business information via the Knowledge Panel and the Local Finder on the desktop and mobile WITHOUT visiting the Google My Business Dashboard.
Prya Chandra reported earlier today on G+ a new Knowledge Panel interface that allows direct editing of a local listing to correct errors in the local information.
However, when you are logged into Google on the desktop with an account that has the ownership or management of the listing, this edit mode allows for direct updating of your business information without needing to go the Google My Business Dashboard.  The information will flow, in essentially real time, back to the dashboard and out the listing wherever it might show.
However, a listing owner is still unable to edit things like menu or booking links that frequently go awry.
This was first reported as a future feature by Barry Scwartz at SeoRoundtable based on a comment by Gary Illyes at State of Search in mid November.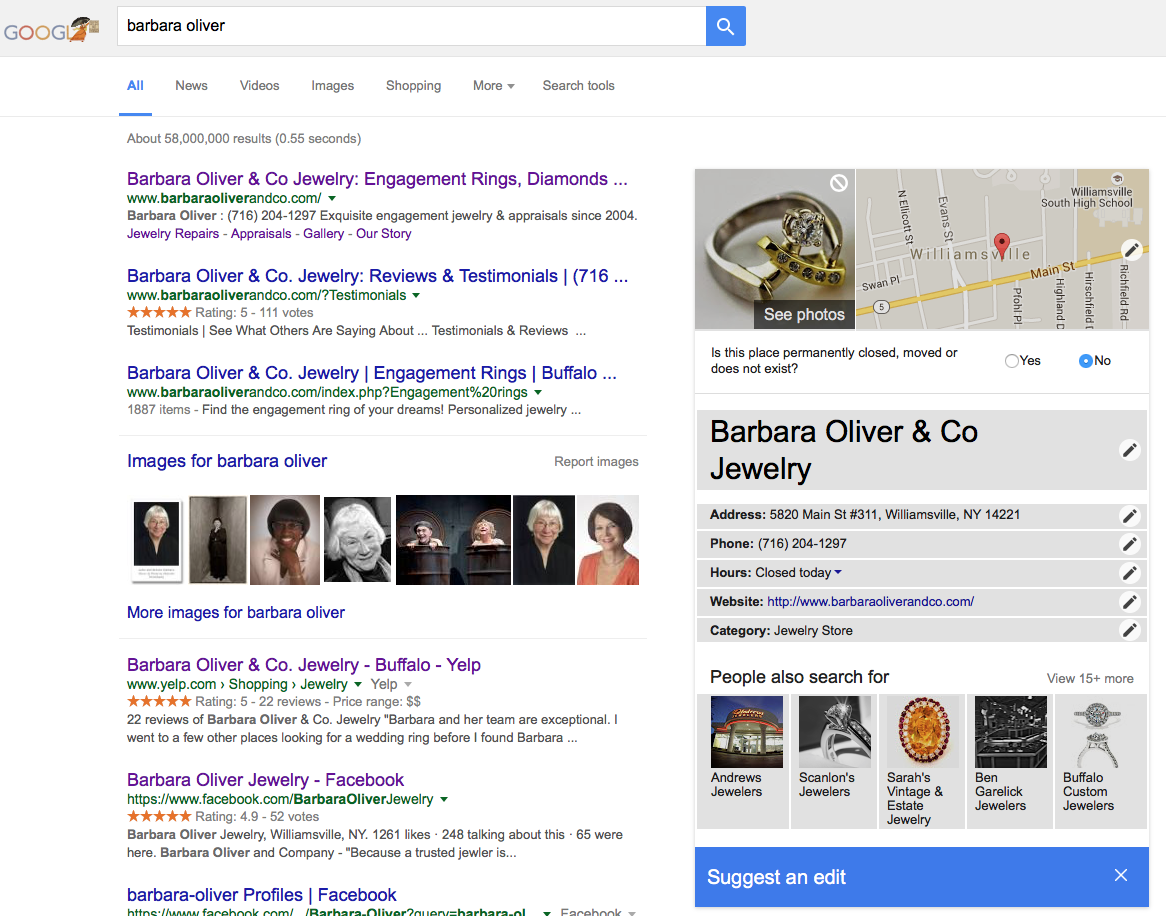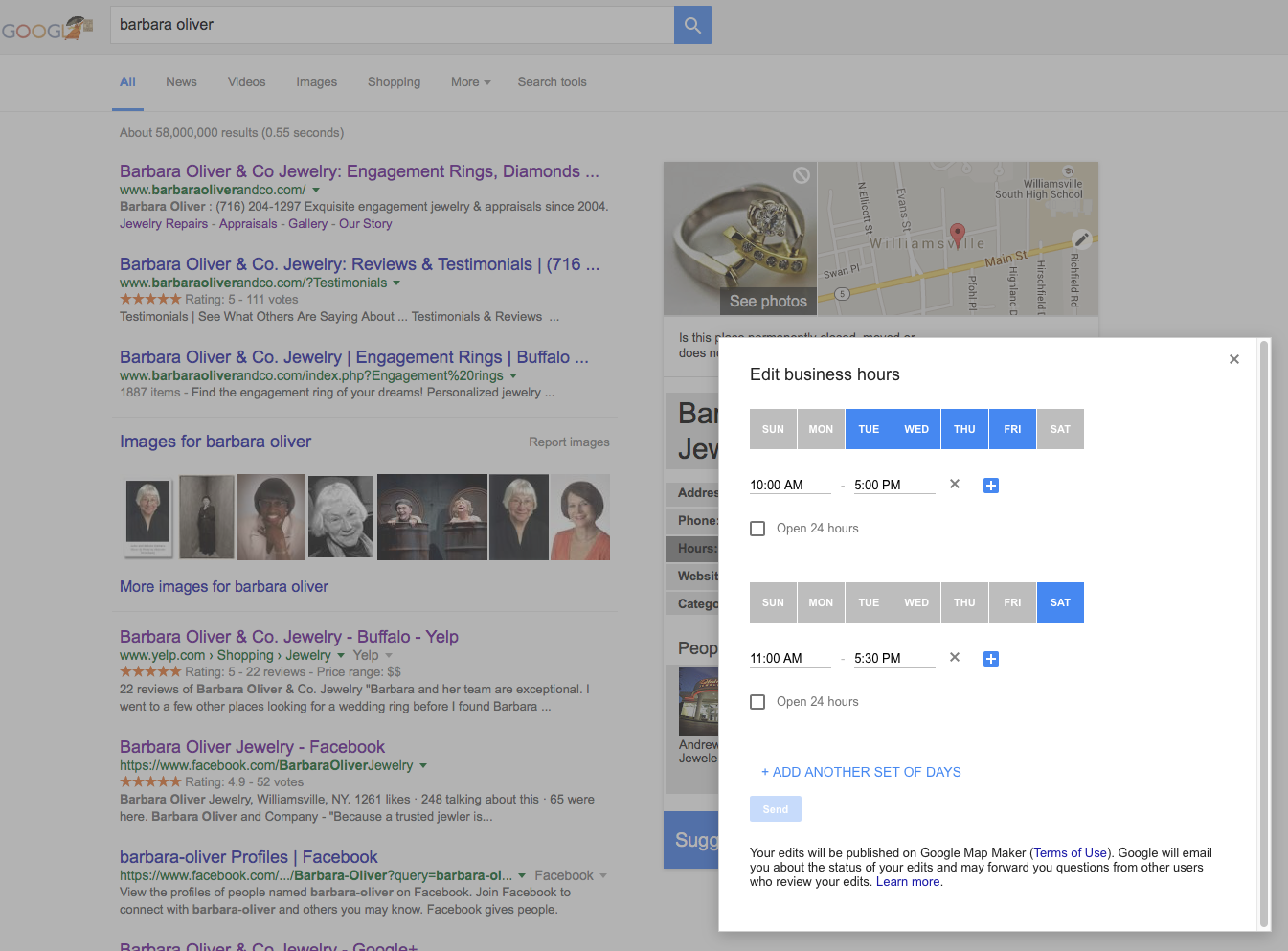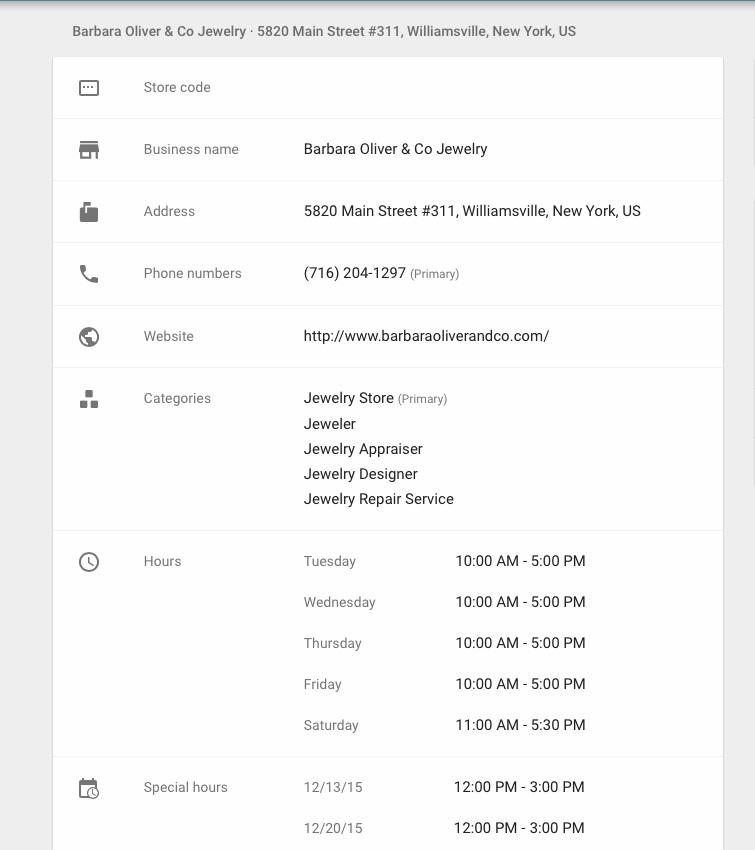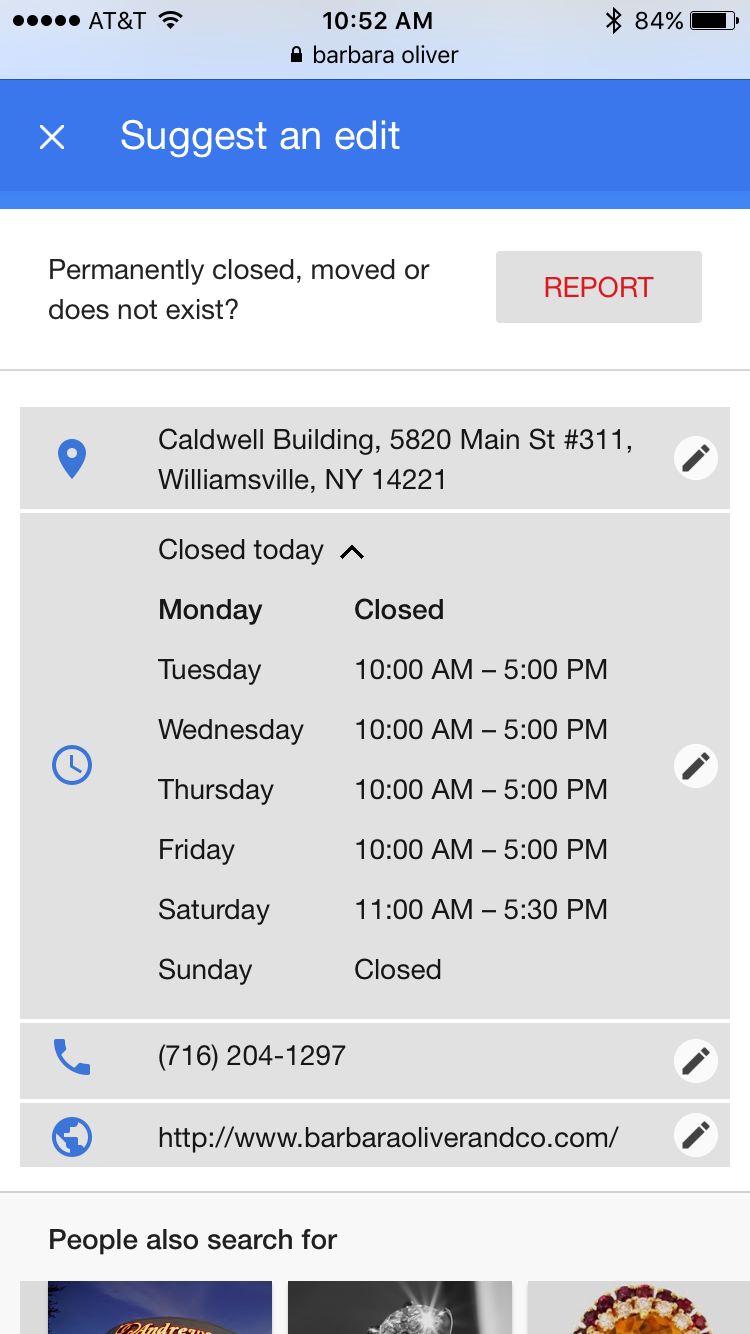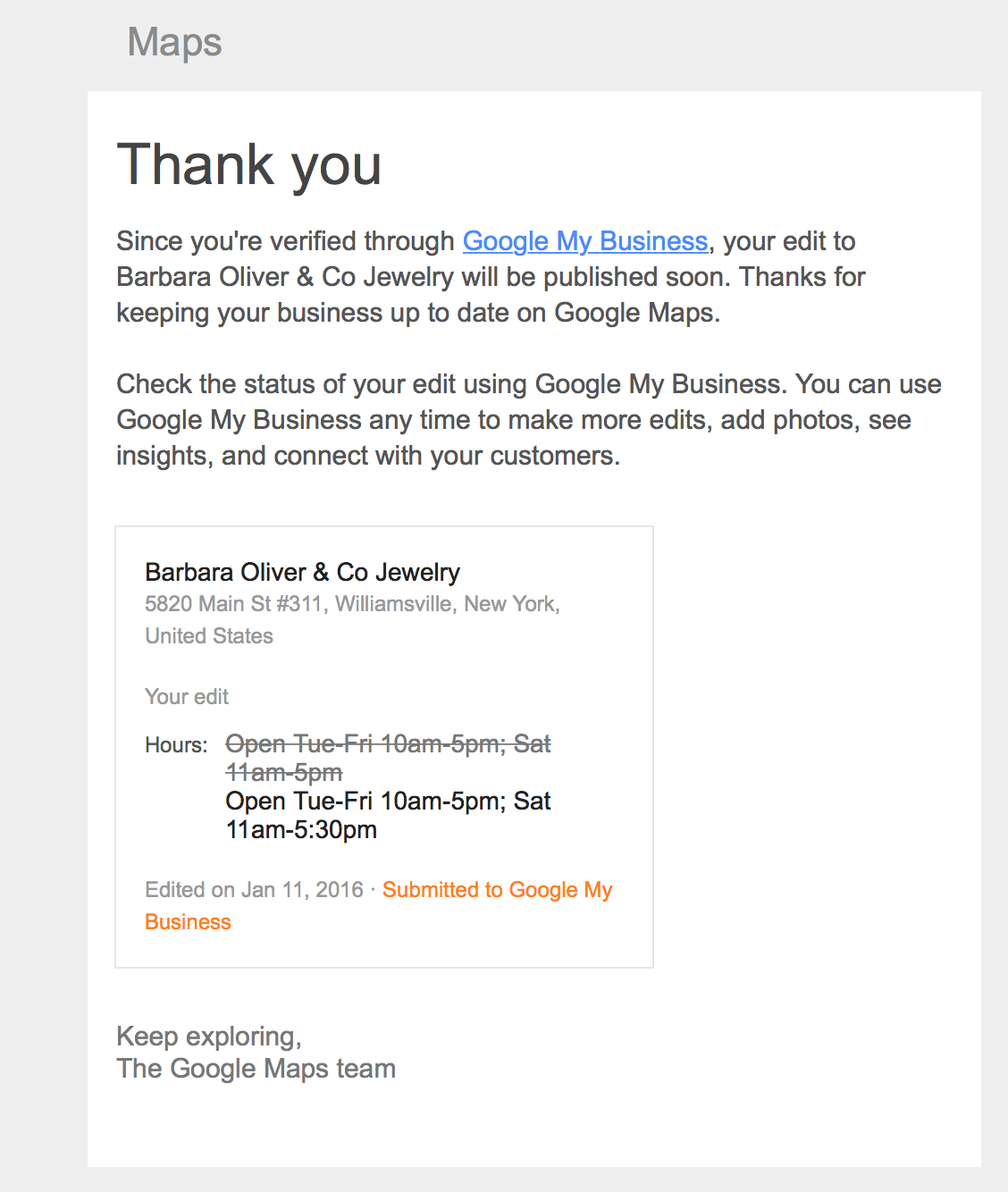 This new edit capability is available in the Knowledge Panel and the Local Finder on the desktop AND mobile but is not available via Google Maps. One assumes that this same interface will make its way into Google Maps desktop and mobile in the near future.
I am curious to know if this has rolled out internationally. If you live in Canada, Europe, Australia please let me know. I assume that it has.
The real question about this change is what is the future of the Google My Business Dashboard? With its current limited functionality businesses will have even less motivation to visit it.