Understanding Google My Business & Local Search
Google Local Spam – An A for Effort, a Z for a Zillion & an F for Google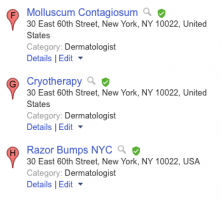 Update: As of 12/13 Google has removed ~40 of these listings but somewhere on the order of 20 still remain.
I have been in the local space, in one form or another, for almost 15 years. Ten of those focused on Google Local. It is rare that I am shocked by my discoveries much these days but the spam reported in this forum post  really caught my eye.
This dermatologist's "entrepreneurial" efforts created a true sense  of awe with somewhere on the order of 60 spammy local listings and 60 or 70 spammy websites all at one location. And every last one was verified.
This speaks to Google's failures in this arena as much or more as to his amateurish"marketing" efforts. While  his chutzpah is impressive, it's truly  incredible to me that with all of Google's spam fighting resources, their public  bluster, all of the rules and all of the people and all of computer horsepower, this took a report in the forum to uncover.
And of course with many of these keyword laden business names/domains he's getting a fair bit of 3 pack exposure.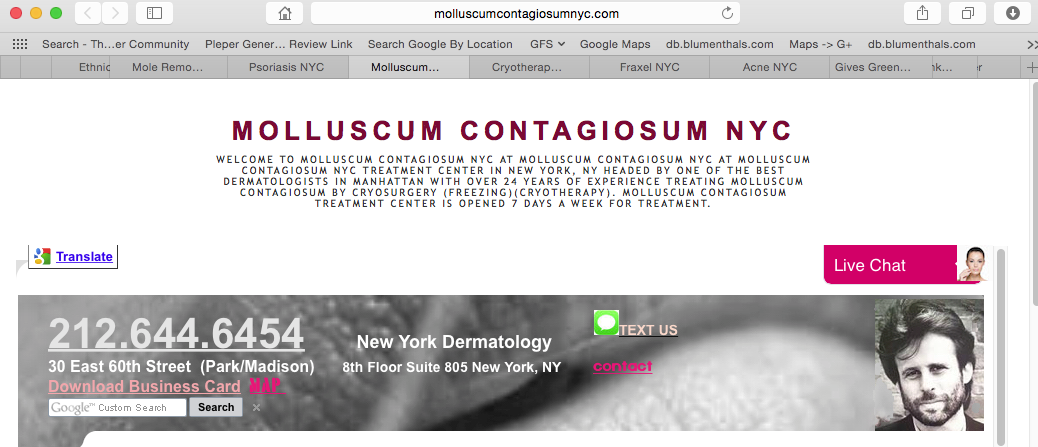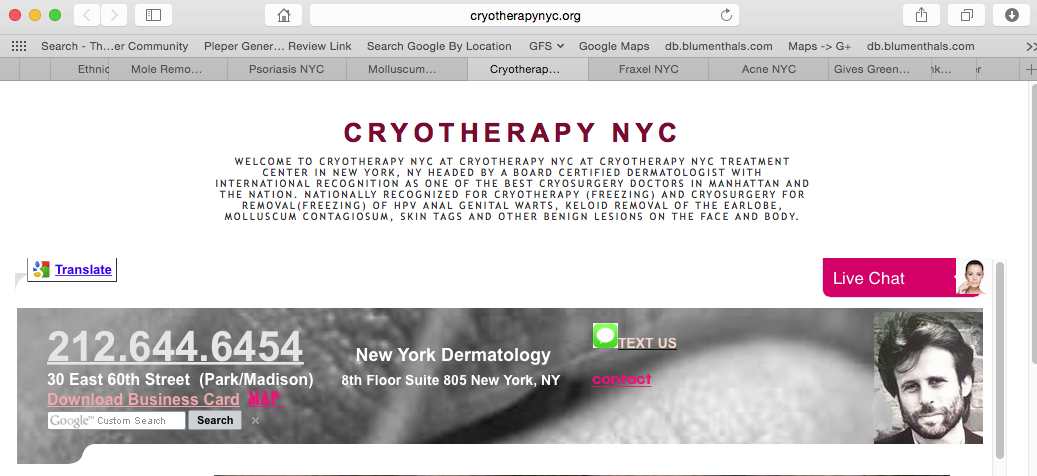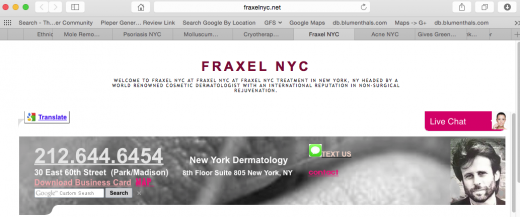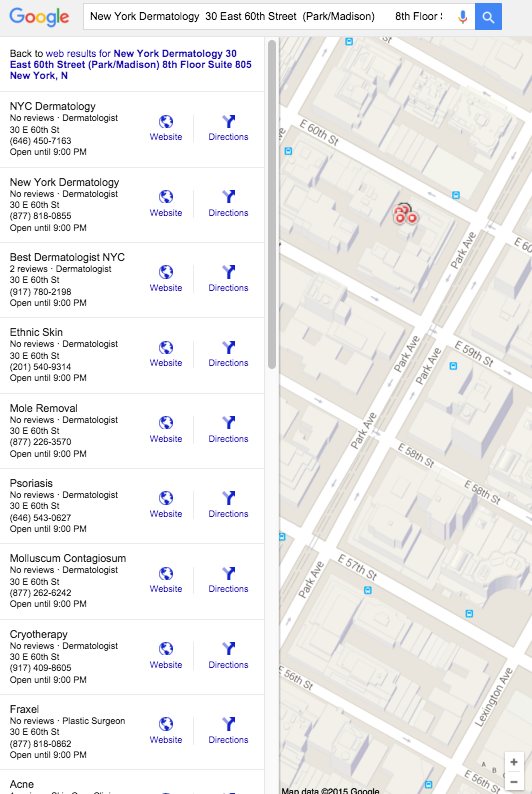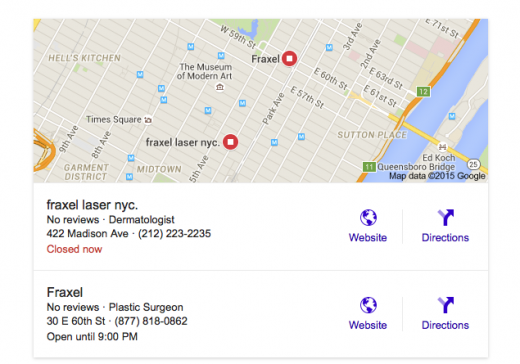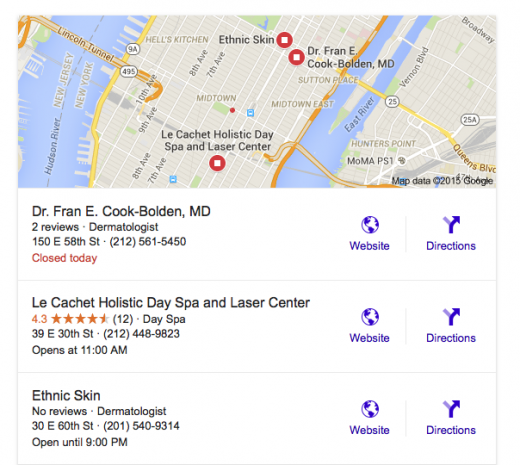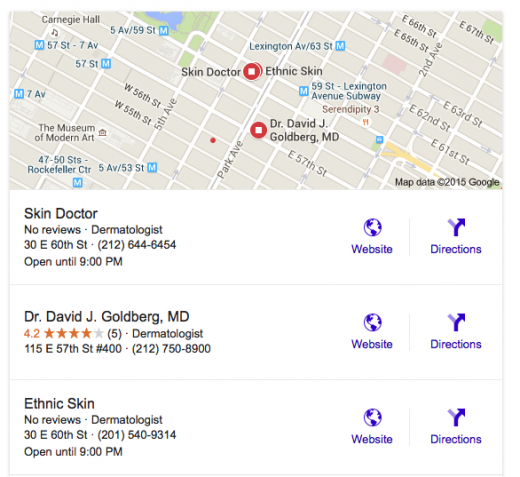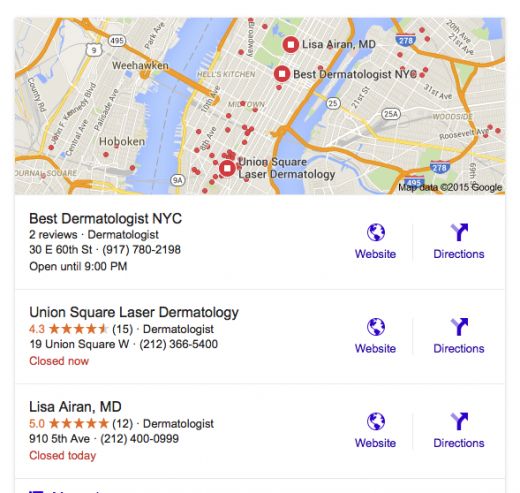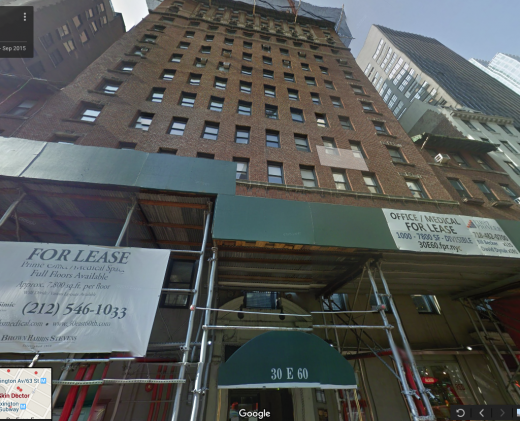 An artifact of this whole process is some of the most amazing business names ever. I wonder what he says when we goes to the bank for a loan or when his mother asks how the business is doing? I have no clue what Pearly Penile Papules are but I can only imagine folks eyes bugging out if I were to hand it out on my business card.