Understanding Google My Business & Local Search
Google Nukes the Local Pin for One Boxes?
Today, Google is not showing the local pin next to the web result for searches that return One Boxes. whether brand or key word based. The Knowledge Panel is still returned for the search.
The pins were visible yesterday in the main search results but gone today and apparently not visible across the US. I am not sure about Europe but they are apparently gone in Canada. Thus it is likely a world wide roll out.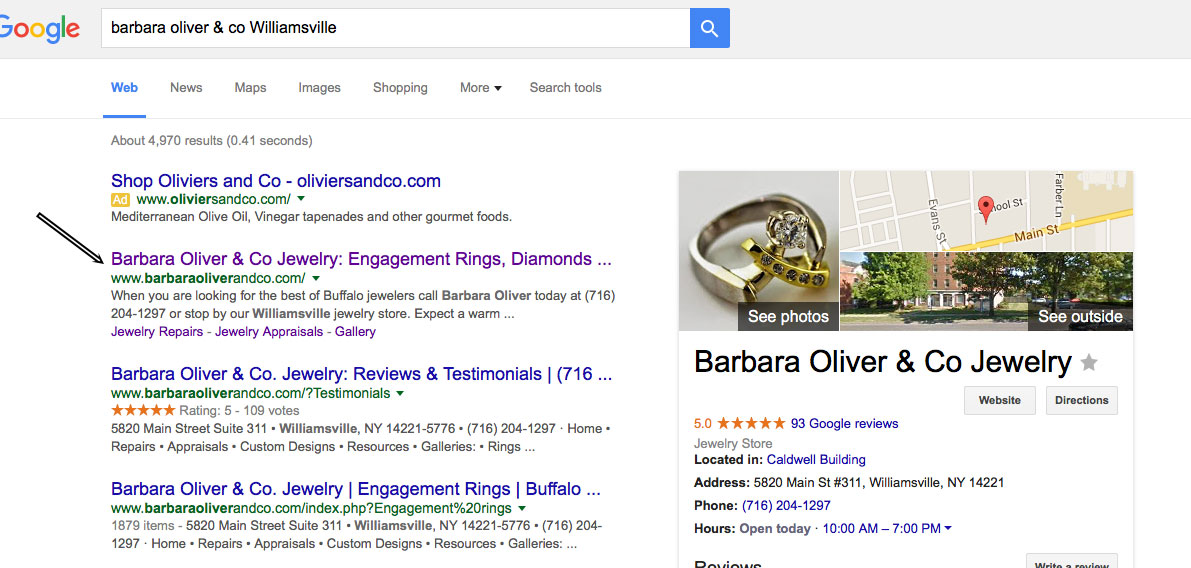 Here is the same search from a few days ago: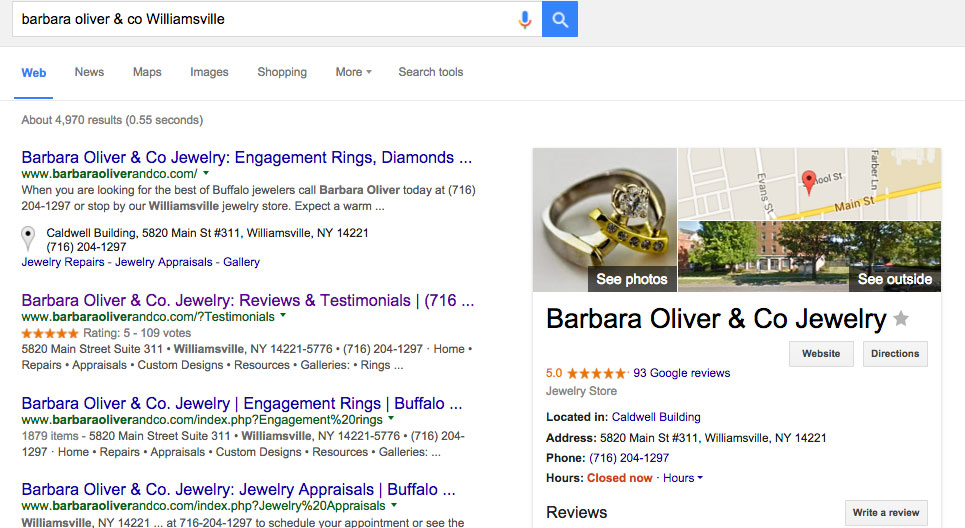 The Pin has been removed from keyword search results as well: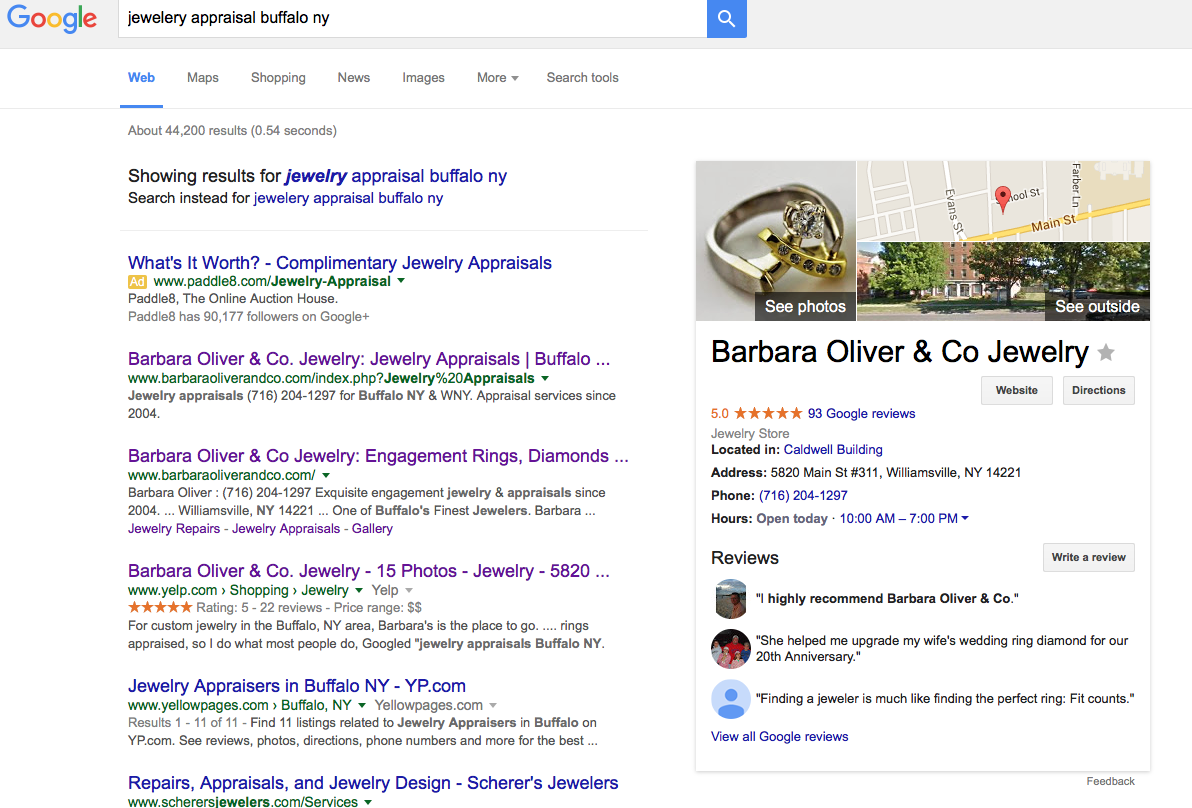 @djpaisley speculates that the reason is that this change makes Adwords ad both more visible and more likely to convert. It is certainly consistent with Google's many recent changes to remove distractions from the search results like the removal of author photos, carousel results and the 7-pack.
This is one of those moments when I am glad that I don't run a search ranking tool as this is likely to totally screw up the results.