Understanding Google My Business & Local Search
The New Google Plus – All About Collections Not About Business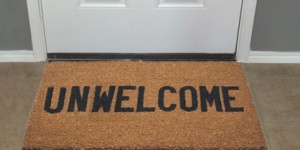 Google Plus has released their new responsive, mobile first design. It indicates a very clear direction for the product with its focus on collections, communities, content and curation.
What it doesn't focus on is of more interest to me. It doesn't focus on businesses, their description, reviews, videos or business photos. In fact the complete absence of those features in this initial roll out seems to indicate the final and rather draconian separation from any business related function.
Over the past two years I have discussed the parting of the ways between local and Plus but through all of that  Google had retained the essence of tabbed business pages and given the owner the ability to add a description, photos, videos and provided a place to send customers to see and leave their reviews.
That is all gone. In focusing on content, communities and collections Google has hung out a new and bold  sign.
If you haven't gotten the message yet it should finally be clear in the release of their new and improved G+: BUSINESS UNWELCOME.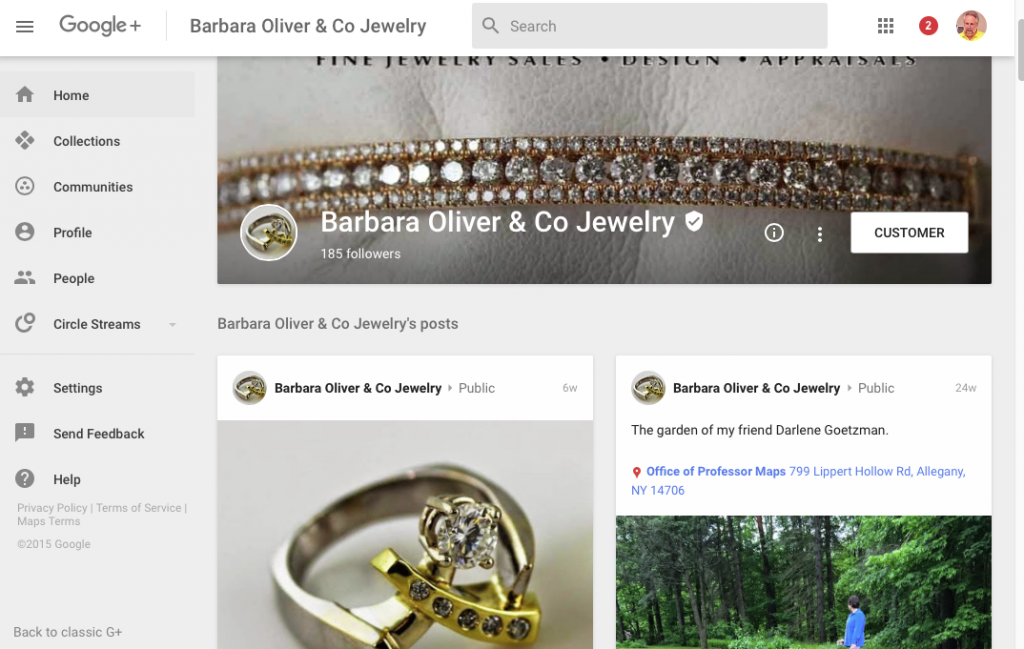 This dramatic change will leave small businesses not just frustrated but angry as they shake their heads and head out the exit.