Understanding Google My Business & Local Search
Google Places API Drops G+ Page in Results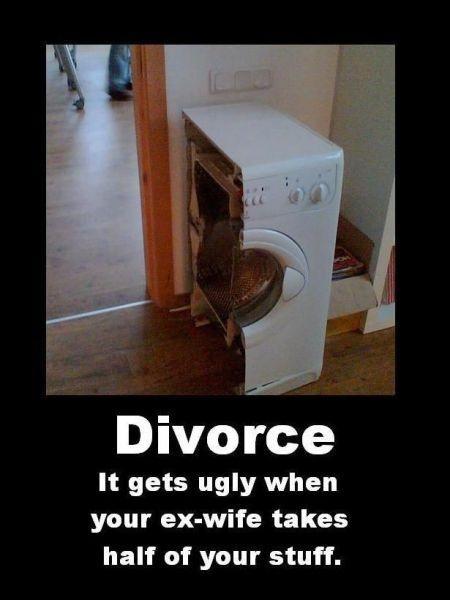 The inevtibale and complete separation of Google Local data and results from G+ continues.
Michael Cottam reported yesterday that the Google Places API which had been returning the Plus page regardless of whether a listing was verified or not is now returning the maps result.
From his post:
the docs on the Place Details Requesthave been changed. The example response now shows this for the URL instead of a Google+ page:
http://maps.google.com/maps/place?cid=10281119596374313554
And the description of what's in that field now says:
"url contains the URL of the official Google page for this place. This will be the Google-owned page that contains the best available information about the place. Applications must link to or embed this page on any screen that shows detailed results about the place to the user."
Those maps.google.com links bring up a regular Google map with a pushpin. If you click on the pushpin, you get the business info that you'd have gotten from many other kinds of searches, and that WOULD HAVE BEEN stored in the Google+ page for the business.
This change seems to have occurred simultaneously with last week's G+ URL fubar that created the franken pages and is possibly related. It is but one more step along the way of the slow and painful divorce of local from Plus.