Understanding Google My Business & Local Search
Google Local Pack And Carousel Tests Continue
Last week Dr. Pete from Moz shared a new type of carousel replacement that was starting to show in some browsers. It was seen yesterday as well by Daniel Klotz of YDOP and by Max Minzer. It is similar to the test of the carousel replacement from early August but with the Map missing.
Darren Shaw of Whitespark also shared a new 7-Pack that DOES include the Map embedded in the results as opposed to floating to the right.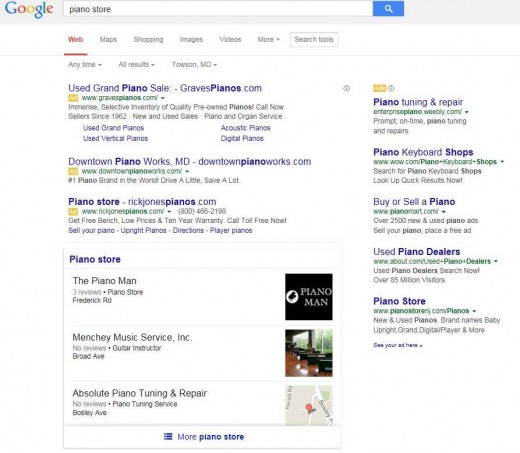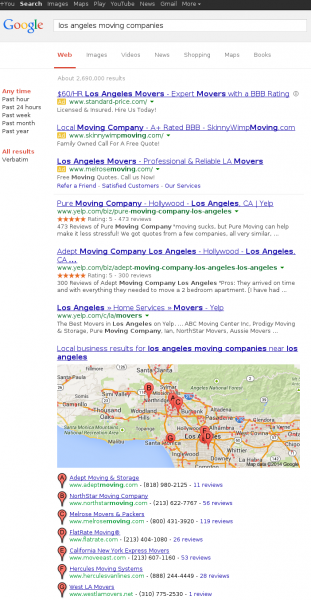 Obviously testing continues. If and when, if ever, we will see changes is anyone's. Given the persistence of the carousel replacement test, I think we will see a change but it is not clear the final form.