Understanding Google My Business & Local Search
Making Hay While the Sh*t Flies – What Should Union Street Do Now?
The internet is a funny place. A world of opportunity and a world of pain. The Union Street Guest House is in the middle of a maelstrom of its own creation. One that if managed properly could serve them well over the long haul and if managed improperly could flag them for years.
There's no such thing as bad publicity' is often associated with Phineas T. Barnum. As to whether it is true seems to me dependent on what the hotel does next. The internet has given them their 15 minutes of infamy and tons of fat juicy, natural links from a wide variety of domains and who knows how many highly authoritative citations .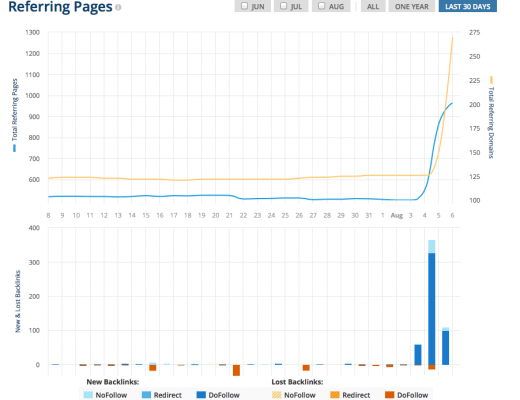 My suggestion to them? Make hay while the shit flies. You have everyone's attention. Now, be the bigger person, make a sincere, heartfelt apology, refund any of the fees that were charged and go out and get some positive press. It will pay off in both reputation reclamation (while people are paying attention) and will lead to another hefty slew of links.
But act fast, your fifteen minutes is coming to an end any second now.
What would you suggest to them?