Understanding Google My Business & Local Search
Google Local Adds New Troubleshooter to Move Reviews When a Business Relocates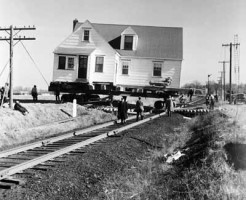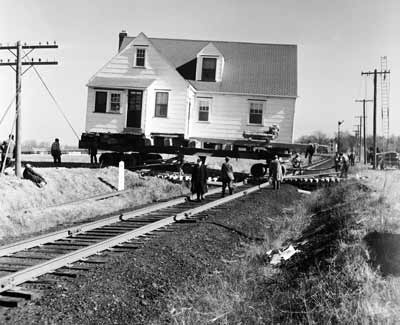 Google has announced in the forums their ability and willingness to now move reviews when a business has moved locations and to remove reviews with significant brand changes for a given location. The request by the business to do so is done via a new troubleshooter form.
The guidelines that will apply to requests to move reviews can be summarized as follows: same business at a new location, reviews will be moved; New business at the same location reviews will be removed.
This new (and welcome) capability in no way affects the policy or procedure around removing inappropriate individual reviews –  flagging the review as inappropriate via the G+ Plage and if dissatisfied with the lack of response then filing a troubleshooter report.
Here are the specifics of the guidelines:
Change of ownership
If you are the new owner or manager of an existing business that hasn't changed it's name, reviews will not be removed. You can use owner responses to respond to previous reviews and clarify any changes/improvements to the services your business is providing.
Change in name
If you are the new owner or manager of an existing business that has changed its name, reviews may be removed if your business meets specific criteria.
Rebrand: Reviews can be removed from the listing if there's been a significant change in well known, distinct brand name changes. Hotels or fast food establishment that switch franchise affiliations or car dealers that specialize in a different makes of cars would qualify for review removal.
Name changes related to change in underlying services: For instance, a business that switches from Jade's Chinese Garden Restaurant to India Palace Restaurant, or Al's Sporting Goods Store to Performance Bike Repair, would qualify for review removal
Partners or other business affiliations that disassociate: For example, if Perkins and Rogers, Attorneys at Law becomes Perkins, Attorney at Law because Rogers has left the practice to form his own, all reviews would be detached. Note that all reviews would be removed, not just the ones that refer to a particular practitioner
Name changes that don't reflect core changes to the business's services aren't eligible for review removal. For example, if Dasha's Dry Cleaner becomes Dasha's Super Dry Cleaner, or JFK Limo Service becomes Super JFK Limo, reviews will remain in place.
Out of business
If your business closes, reviews will remain attached to the closed listing.
Physical location (address) move
If your business moves from one location to another and keeps the same business name, Google will generally move the reviews to the new location. There are some exceptions for businesses heavily tied to their locations, like hotels, golf courses or scenic attractions.
Submit a request for us to move reviews using this form. Currently this is only available for users of the new Google Places for Business dashboard, but we expect to expand its availability soon. I will update this post when it is available more widely.