Understanding Google My Business & Local Search
G+ Local URLs MIA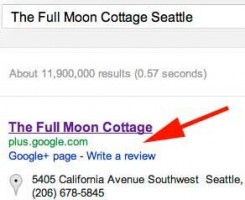 With the help of Annie & Lisa Kolb from Acorn, I became aware of a new bug affecting Google's local index where the URL of the listng's site and occasionally the telephone number are stripped from the search result and the G+ Page. The URL is replaced with the plus.google.com URL in the search results. It seems to strike listings that have been claimed via the dashboard as well as merged listings that have been verified via Google+.
The problem seems to reside in the final local index as there is no indication of the problem in the respective MapMaker records or the Places Dashboard. The problem is fairly widespread. Google has acknowledged and is aware of the problem and has started a thread to collect reports of the issue.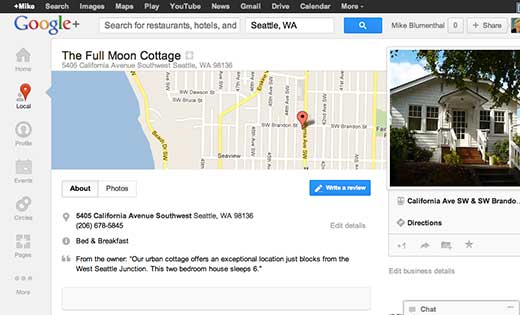 Here are some links that Acorn discovered in their research if you want to see other examples.