Understanding Google My Business & Local Search
Poll: What Do You Think of This Tag?

Loading ...
Here is a Tag that I saw on the search for Wrongful Death Attorney San Francisco: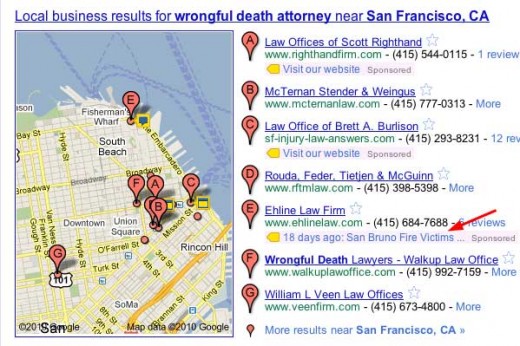 When you click through the Tag this is what you see: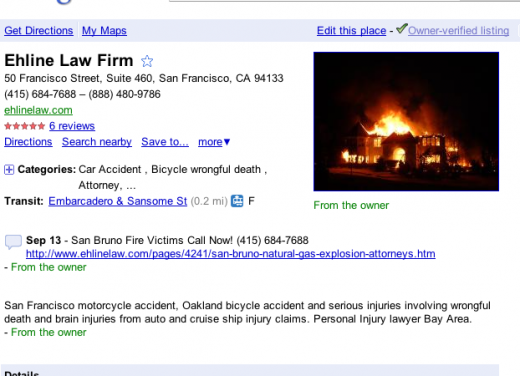 What is your take on this use of Tags?