Understanding Google My Business & Local Search
Is Google Maps Battening Down the Hatches?
Gogole Maps is now presenting a stronger indication that a previously claimed record can not be claimed by a second party. This new feature was pointed out to me by the folks from the Inn at Tanglewood Hall, a bed and breakfast in York Harbor, ME: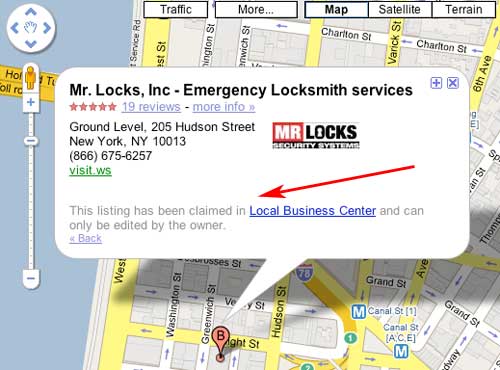 There are a number of ways to get to the Edit button in a business listing and for now at least, this new message is only available when you click on the pin and then on the edit. One presumes that it will soon be the default response across the board.