Understanding Google My Business & Local Search
About Mike Blumenthal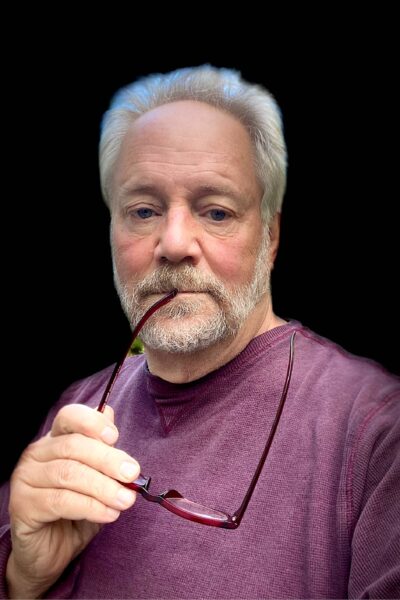 Mike Blumenthal is the co-founder and analyst at Near Media where he researches and reports on reputation, reviews and local search.
Today he also provides Local consulting to a range of businesses, big and small, across the SMB and SAAS marketplaces. Mike is assisting Air.cam, an online professional photographic marketplace, pivot to the local marketing space and helping them bring the power of photography to every business location in the US and Canada.
He is also an investor in and advisor to LeadFerno, which develops SMB tools that facilitate b to c communications using SMS and other real time communication channels with the goal of helping businesses better find, track and communicate with their incoming leads.
Mike currently hosts two podcasts in the Local space: Last Week in Local Podcast  and  Near Memo Podcast  both of which are available on YouTube as well.
He also previously co-founded LocaU and GatherUp. He still consults with and advises both companies.
Mike has been involved in local search and local marketing strategy for almost 20 years. He explores the online to offline local ecosystem and helps businesses understand it and benefit from it through writing, speaking and education.
---
After closing his 60 year old family retail business in 2001 due to competitive pressures from the likes of Walmart and Amazon, he started building and promoting local websites in a market that stretched over 60 miles in every direction. He learned first hand how the internet and big box retailers could impact small local businesses. He has never lost that understanding and from it came a great empathy for those running local businesses.
In 2005, with advent of Google Maps, he became convinced that hyper local marketing was nigh and the end of the Yellow Pages was in sight.
Over the next 15 years he has explored ways to understand and leverage Google to help SMBs and SAAS companies service those small businesses.
2006- Started Understanding Google Local blog
2008- Created local search marketing consulting arm of Blumenthals.com
2010- He co-founded LocalU,the leading local training organization in the United States, with David Mihm and Mary Bowling.
2013- He co-founded GatherUp (GetFiveStars) with Don Campbell to help businesses interact with reviews and improve their customer experience.
2019- Successfully sold both LocalU and GatherUp
2020- Became an early investor and advisor to LeadFerno
2021- Co-founded Near Media with Greg Sterling and David Mihm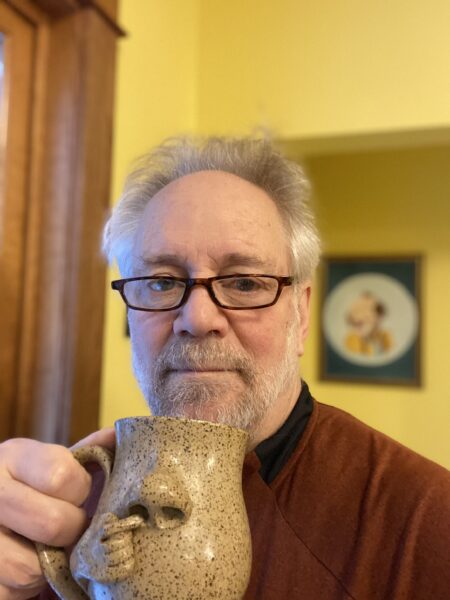 He has written extensively about local. His writing can currently be found at Near Media and LocalU. In the past he was a regular columnist for SearchEngineland and Streetfight. He can be heard regularly on LocalU's Last Week in Local and Near Media's weekly Near Memo broadcast.
Mike co-created and curated the Local U Speaking series having put on more than 50 events targeted at SMBs and agencies. He has spoken nationally and internationally at leading conferences including SIINDA, SMX, SEMPDX, MNSearch and many others.
And Mike has also appeared on many podcasts from industry leaders:
John Jantsch of DuctTape
SearchEngineLand
SEMRush
As a long time researcher of the Local Marketing environment, and affectionately known as Professor Maps, he has been widely quoted in leading newspapers and TV station  on topics relating to Google search, local spam and reputation management including the NYTimes, The Wallstreet Journal, The Verge and the popular Canadian investigative news report, CBC Marketplace.