Understanding Google My Business & Local Search
Google Rolls Out Business Provider Plan to Replace Trusted Verifier Program
Google has begun rolling out their Business Provider program to replace the Trusted Verifier Program that was recently terminated. 
The Business Provider program is designed to let organizations like Chambers of Commerce or banks with small business clients facilitate a Google My Business Verification for their members or clients. 
Groups or organizations share business data with Google to generate verification codes on behalf of businesses. My Business Providers distribute these codes to the businesses, who then use the codes to quickly verify their listing on Google My Business. The code generated for a business is usable by that particular business only.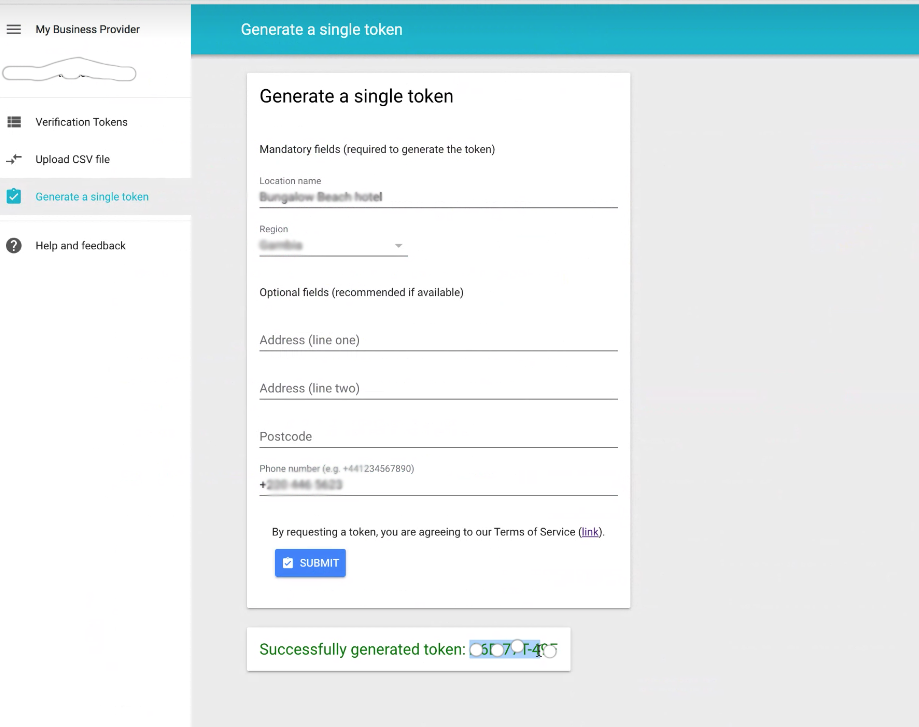 The interface is web based and is super simple, allowing either a bulk upload or a single business to receive a "token" that can be used for verification. There is API access to code generation as well.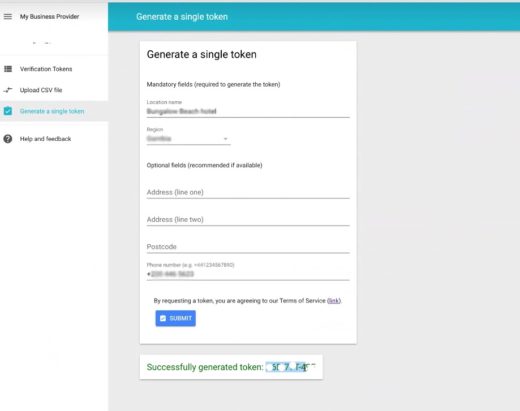 Participants in the program may not show any badge or graphic on their website but they may, in speaking with potential businesses, say that they "partner with Google to help small businesses build a successful online campaign on Google Search and Maps".
Google allows and encourages partners to actively reach out to their members/clients with the activation codes even if the member has expressed no previous interest in the program.  
While the program can be utilized by Streetview Trusted Photographers (with at least Level 6 Local Guide recognition), it is not available to any agency that actively manages listings or to any SEO. 
Google notes that "various providers, such as banks, auto-dealers, delivery and distribution companies, telephone companies, tourism and governmental organizations, malls, airports, etc. that offer real-world services are eligible to apply for the My Business Provider program".
In the FAQ they specifically state:
The proposed partner must not have access to the business listings they are verifying.
Agencies, SEOs, and resellers are not eligible for this program. 
It was long thought that the Trusted Verifier Program was an on-going source of Local Listing Spam. It is not clear what if any additional protections Google put in place to prevent this program from becoming the same. 
What could possibly go wrong?