Understanding Google My Business & Local Search
Google Rolling Out Configurable System Wide Alerts
Last week Google started replacing the alerts that each of their applications provide with what appears to be a system wide alert system that will ultimately include all of their applications.
Previously Google search only offered G+ but it appears that there is a new scalable system that will place a common and consistent system across all of their products.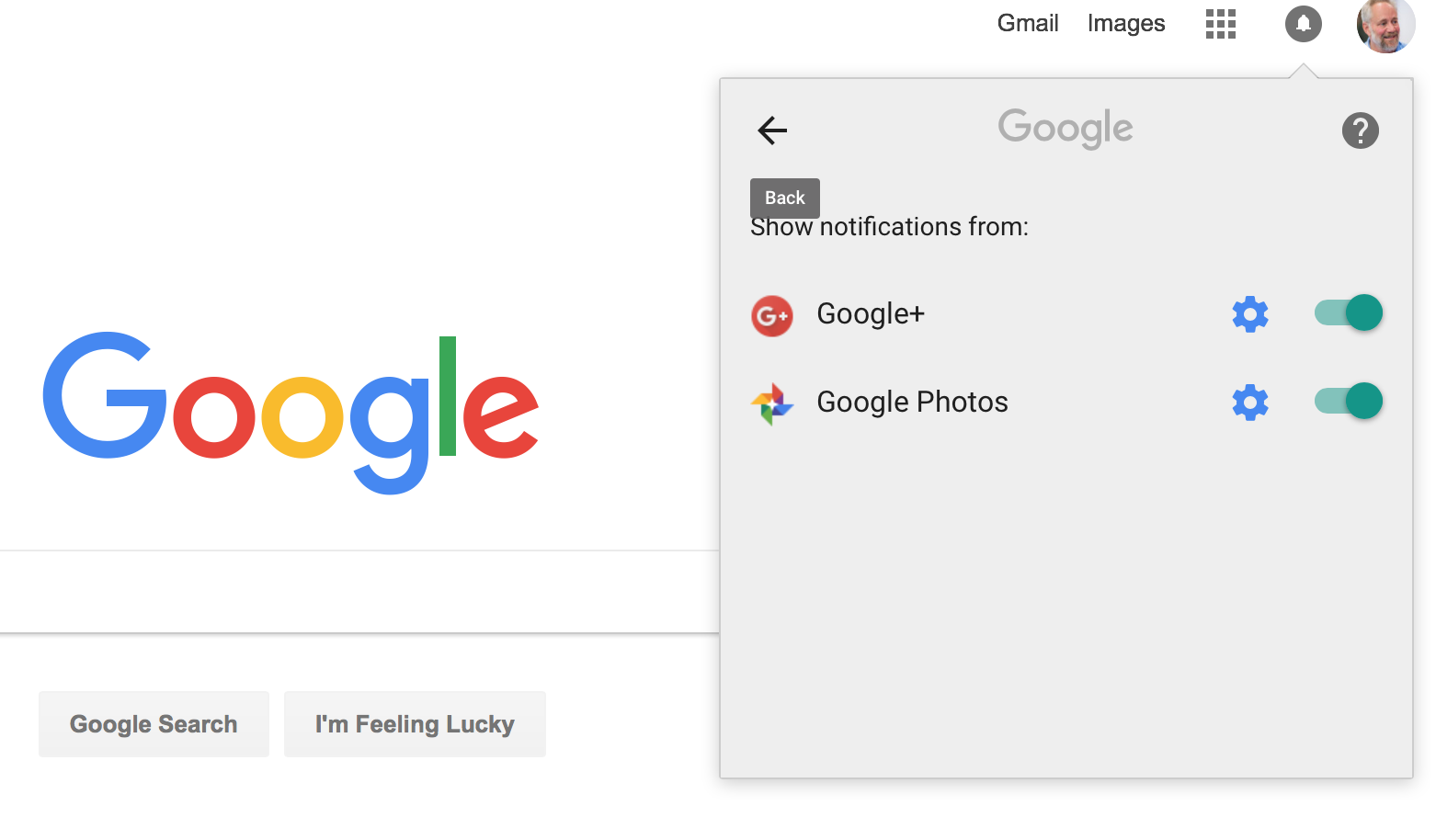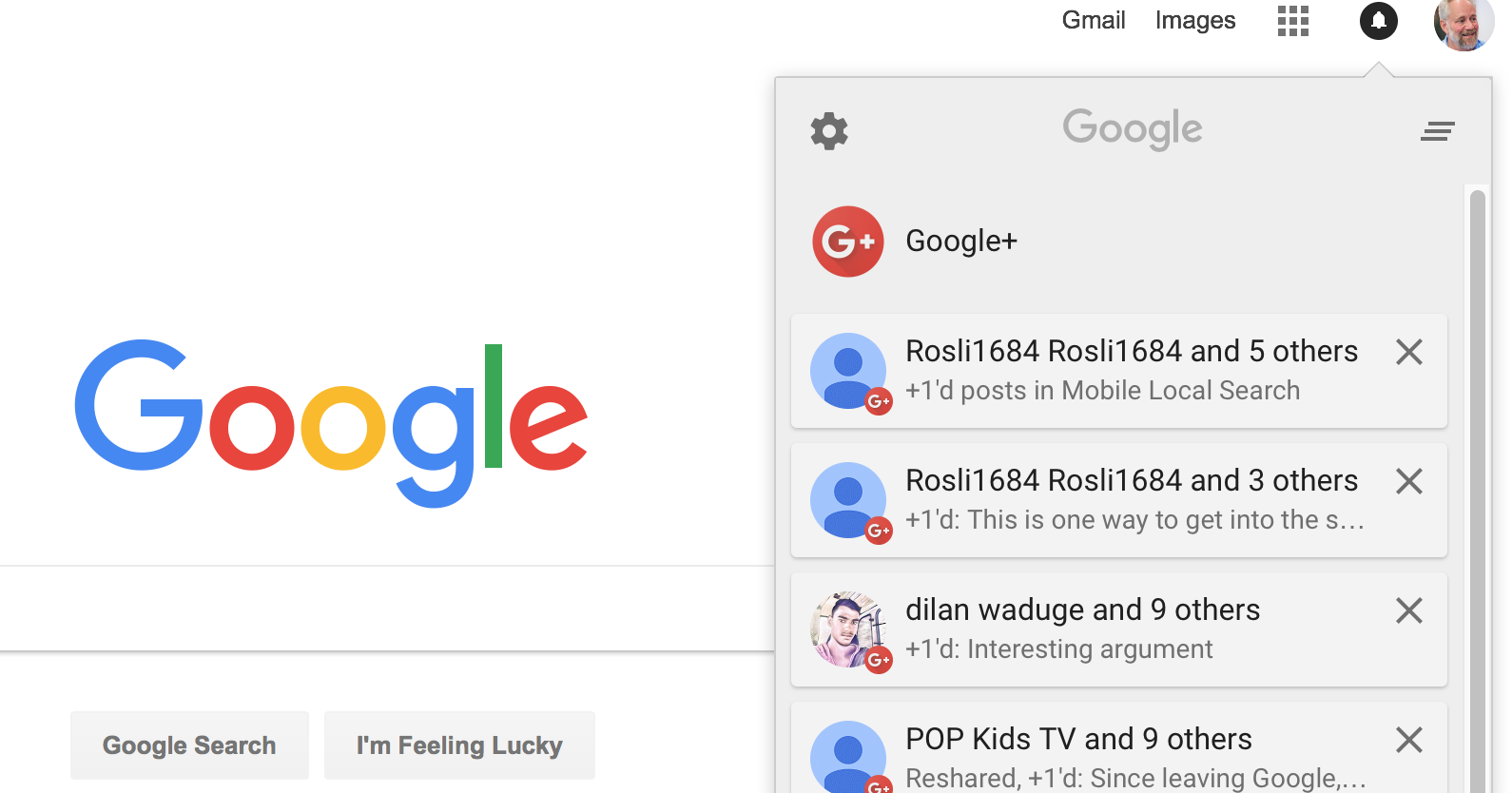 Currently the expanded notification system only includes G+ and Photos and only works where the previous G+ notification system worked. For example it doesn't work in YouTube or Analytics.
But a system wide, granular system that allows for more nuance in what notifications you receive where makes all kinds of sense to keep users engaged (longer) with Google. And is very consistent with their current "rabbit hole" strategy of providing both sticks and carrots to be sure that Google users have better than even odds of staying somewhere in their ecosystem.
I am speculating but think that this will be a welcome GMB development when it arrives as it will allow Google to highlight new reviews, data changes and other notifications front and center in Google search to business owners. Currently these are buried in the GMB interface or poorly implemented in the App.